Designing typeahead search or autocomplete
30931
2019-10-10 18:33
Requirements
realtime / low-latency typeahead and autocomplete service for social networks, like Linkedin or Facebook
search social profiles with prefixes
newly added account appear instantly in the scope of the search
not for "query autocomplete" (like the Google search-box dropdown), but for displaying actual search results, including

generic typeahead: network-agnostic results from a global ranking scheme like popularity.
network typeahead: results from user's 1st and 2nd-degree network connections, and People You May Know scores.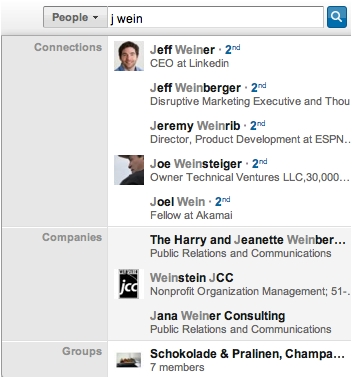 Architecture
Multi-layer architecture
browser cache
web tier
result aggregator
various typeahead backend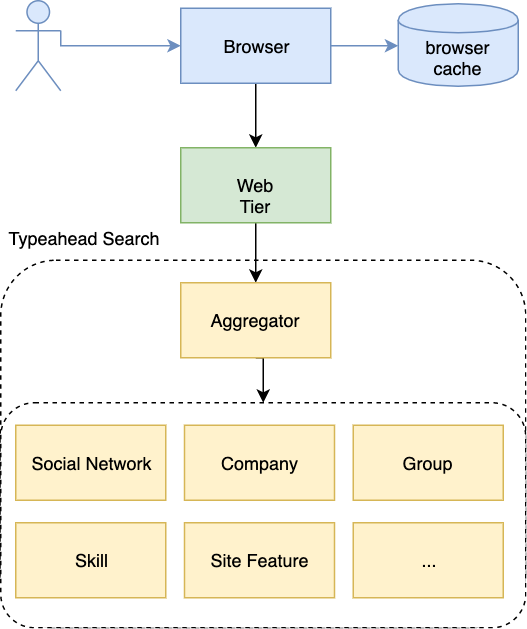 Result Aggregator
The abstraction of this problem is to find documents by prefixes and terms in a very large number of elements. The solution leverages these four major data structures:
InvertedIndex<prefixes or terms, documents>: given any prefix, find all the document ids that contain the prefix.
for each document, prepare a BloomFilter<prefixes or terms>: with user typing more, we can quickly filter out documents that do not contain the latest prefixes or terms, by check with their bloom filters.
ForwardIndex<documents, prefixes or terms>: previous bloom filter may return false positives, and now we query the actual documents to reject them.
scorer(document):relevance: Each partition return all of its true hits and scores. And then we aggregate and rank.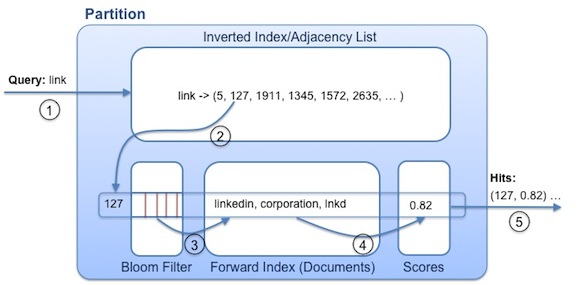 Performance
generic typeahead: latency <= 1 ms within a cluster
network typeahead (very-large dataset over 1st and 2nd degree network): latency <= 15 ms
aggregator: latency <= 25 ms
原文